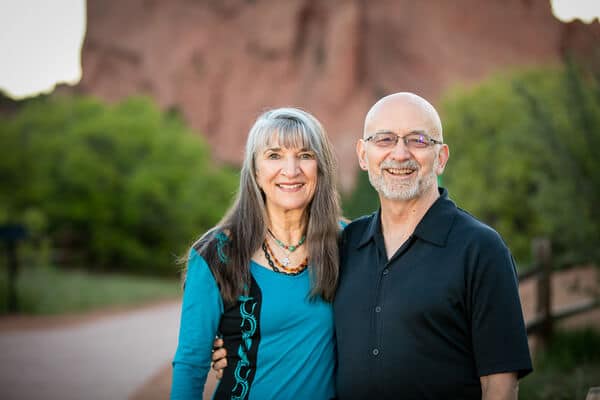 At the Center for Well Being, LLC, our intention is to support you in your healing process, and between us we offer a combined 80+ years of experience!
We believe that within you resides a natural healing capacity that, once supported, can heal you of your pain, trauma, or illness. The therapies we offer all have as their nucleus this deep faith and reliance on your own inherent self-healing capacity.
This self-healing capacity, which we all share, is designed to function flawlessly from our conception to our death. An obvious example: we cut our finger and it heals. We don't have to think about it, our bodies
know how to do it.
When all is going well for you, you heal naturally: injuries get better, traumas resolve, pain disappears, and emotions release and change.
Sometimes, however, blockages occur which can disturb or prevent the full functioning of your innate healing capacity; those blockages may take the form of physical restrictions, dysfunctional movement patterns, unresolved traumas, stuck emotional states, or even mistaken ideas.
Our work as clinicians is to help you to identify and resolve these impediments to your healing, and then to support this innate capacity of yours to do what it is meant to do, so that you can live your life fully and in freedom from pain.
It is our deepest pleasure to do so!
Not In Colorado Springs? We Can Still Help.
For out-of-town clients we offer much of our work via Skype and Zoom.
We also offer 3-5 day personal intensives for clients who travel to us and wish to complete a significant amount of healing in a concentrated time. Please reach out for more information.
Begin healing your pain naturally
Discover the self-healing capacity within yourself
and begin feeling revitalized and living a fuller life.